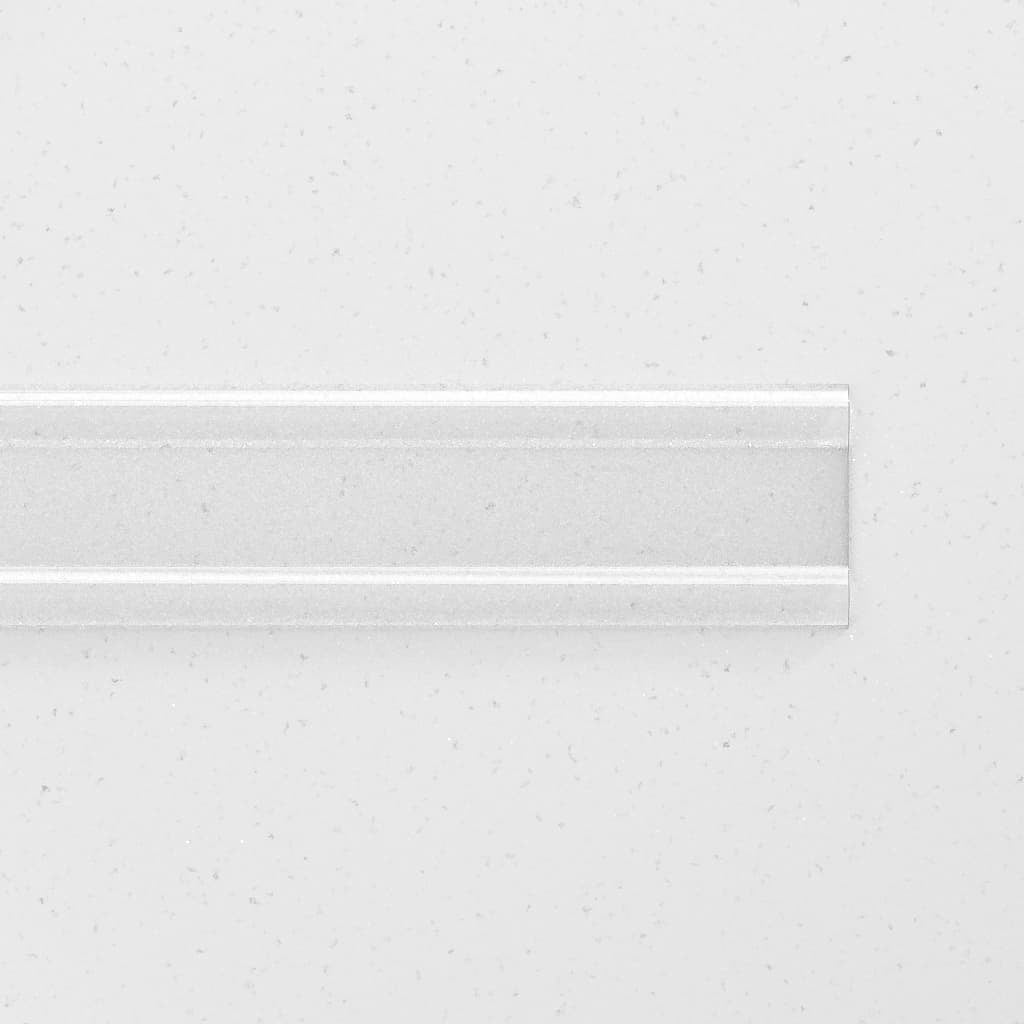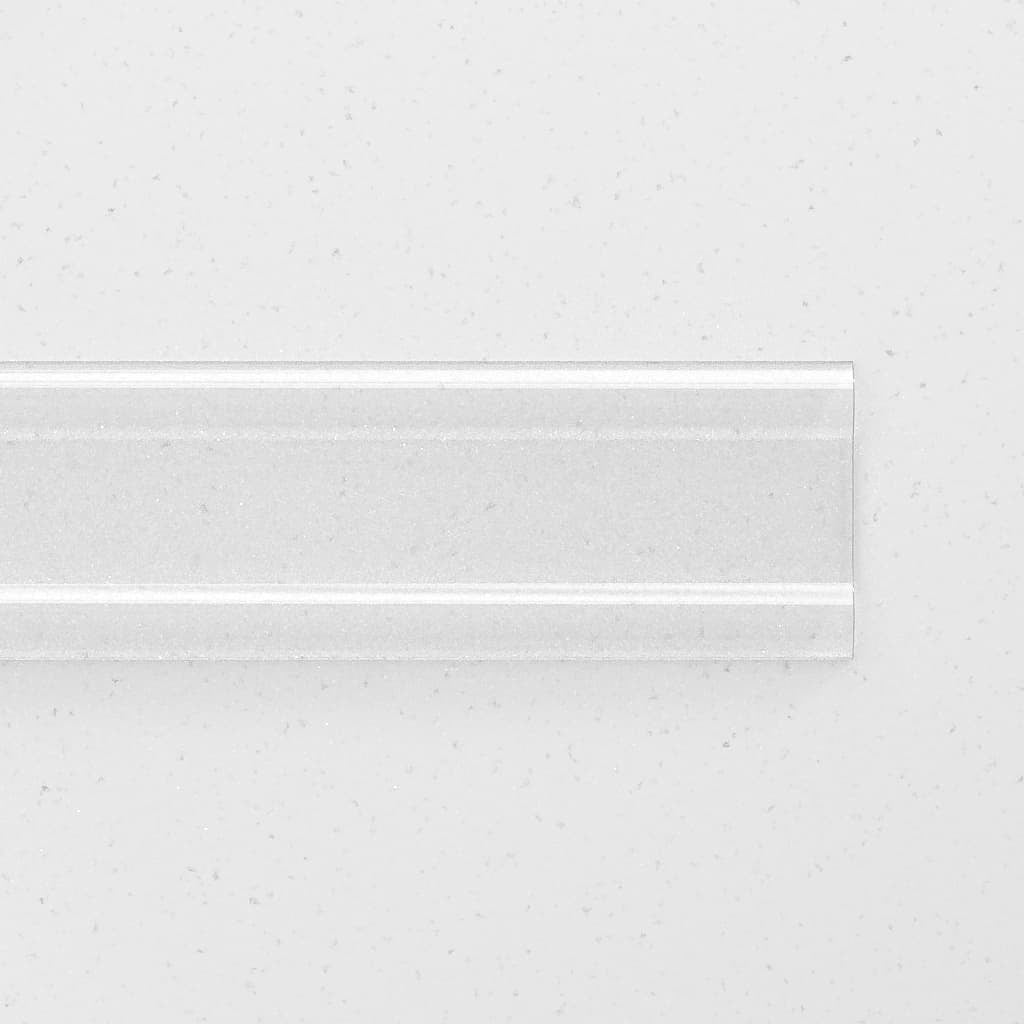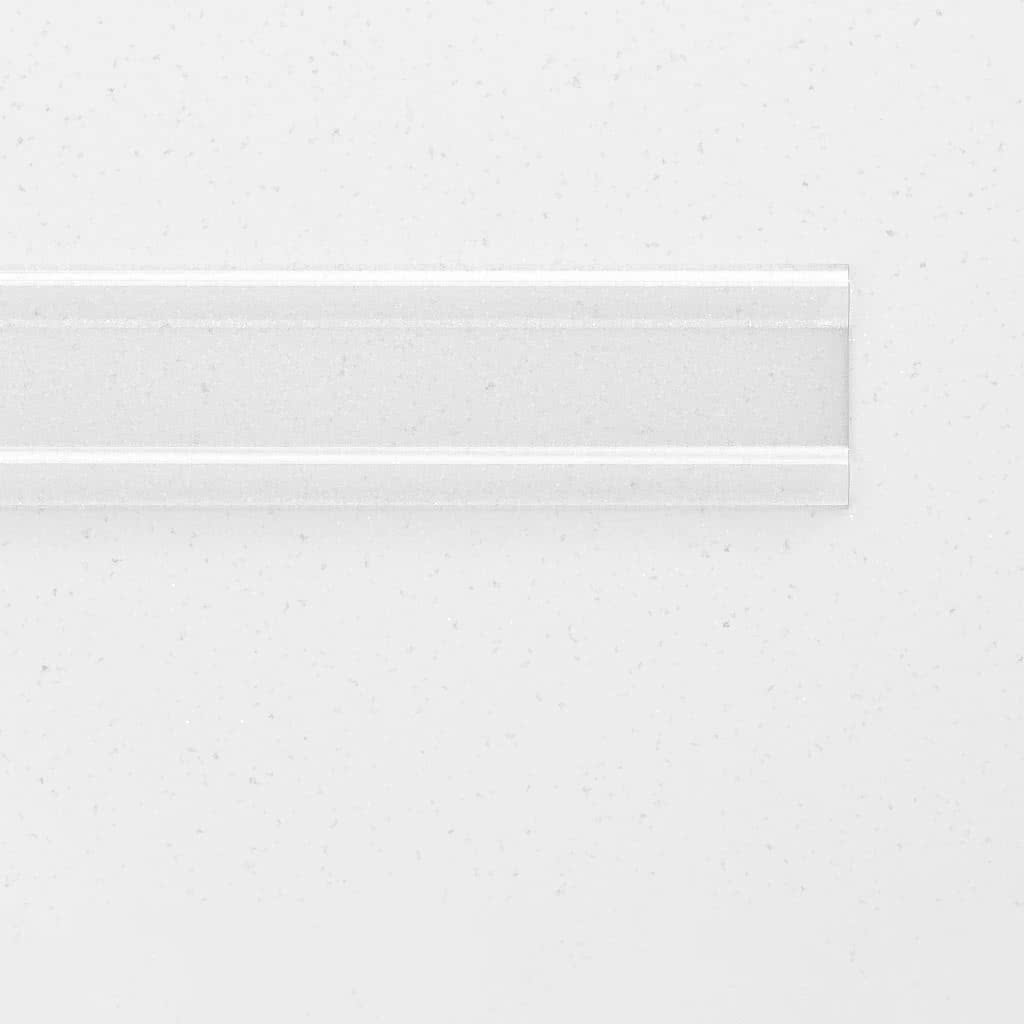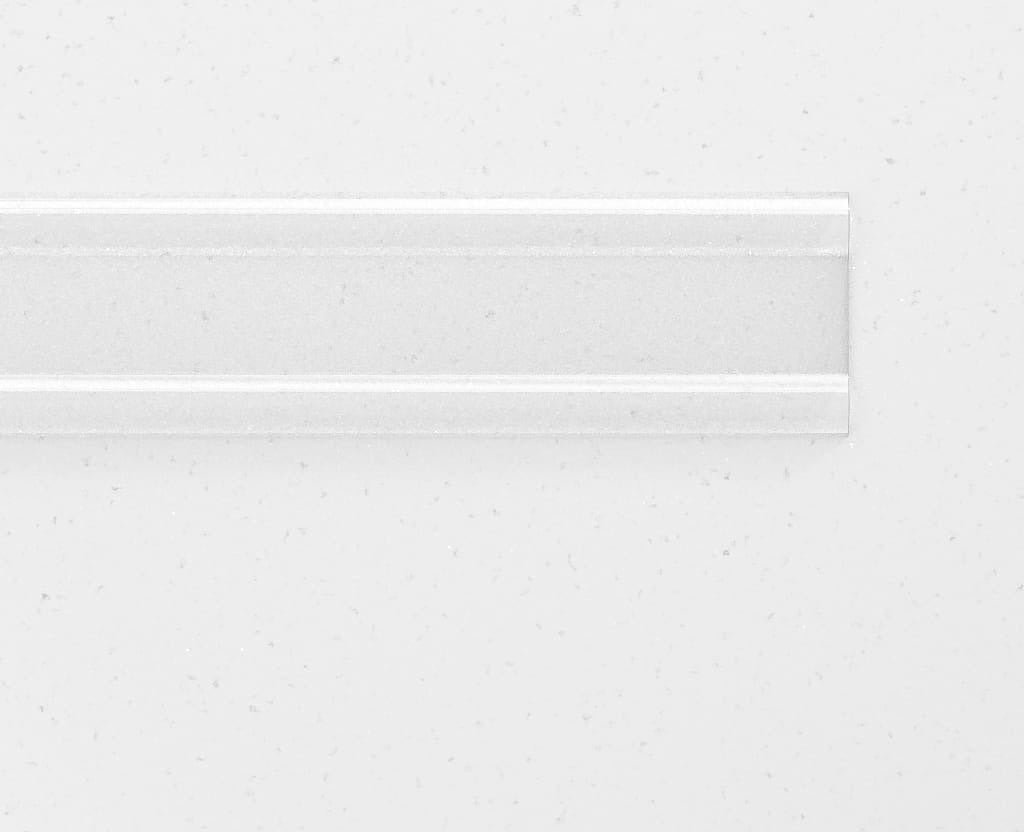 Clear Chair Rail
Clear Chair Rail
description
Clear Chair Rail
Clear chair rails are made from impact resistant polycarbonate.  They offer superior wall protection and blend in with any space. 
Features
Made from polycarbonate.
Exceptional durability and wall protection.
Clear color helps them blend with décor of the space.
Suitable for residential or commercial use.
Widths
Length
Texture
Smooth and free of any texture. 
Fastening/Installation Options
Pre-drilled.  Includes screws and wall anchors.