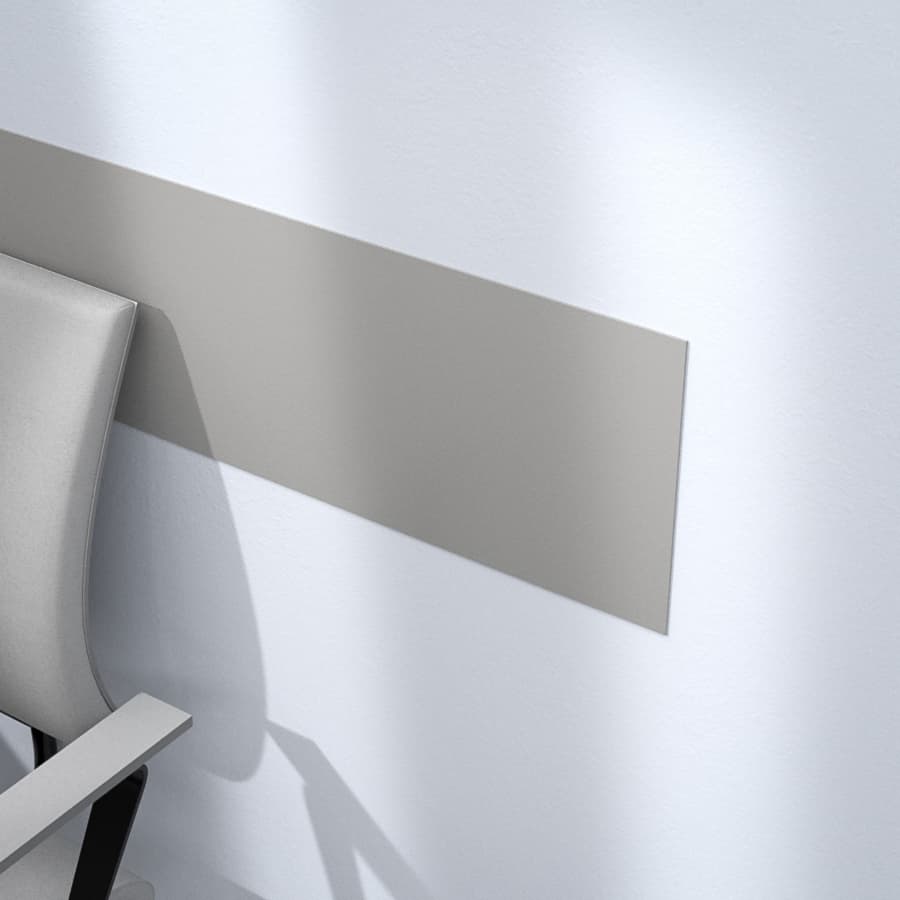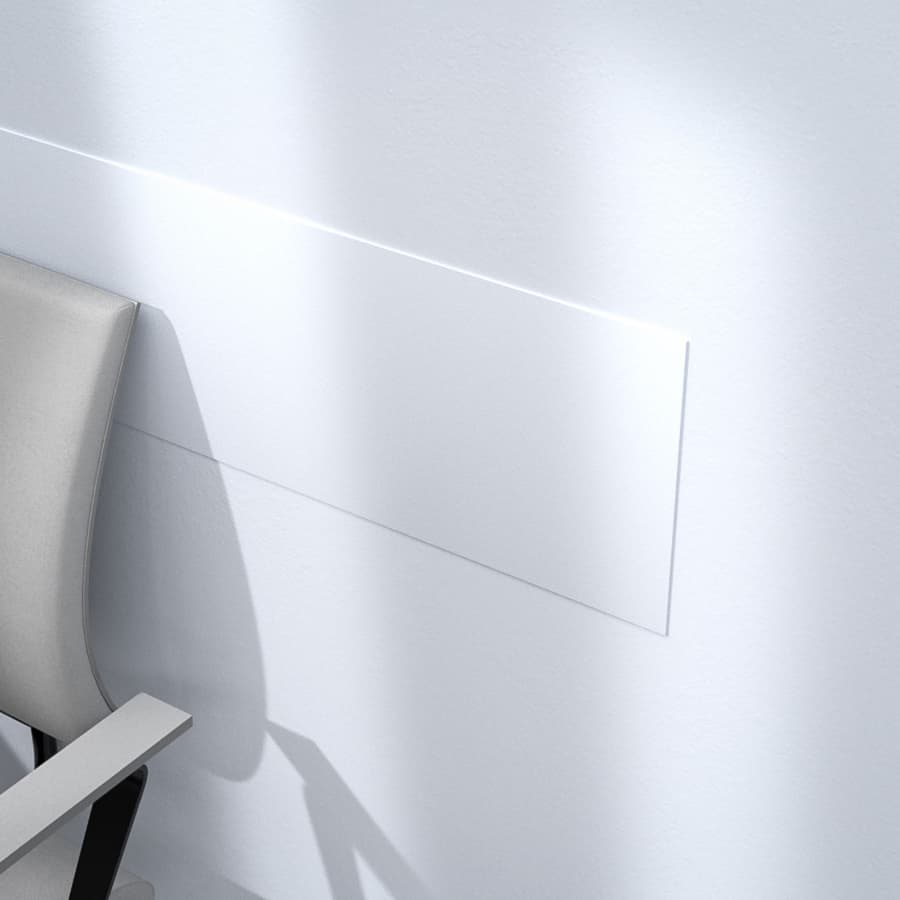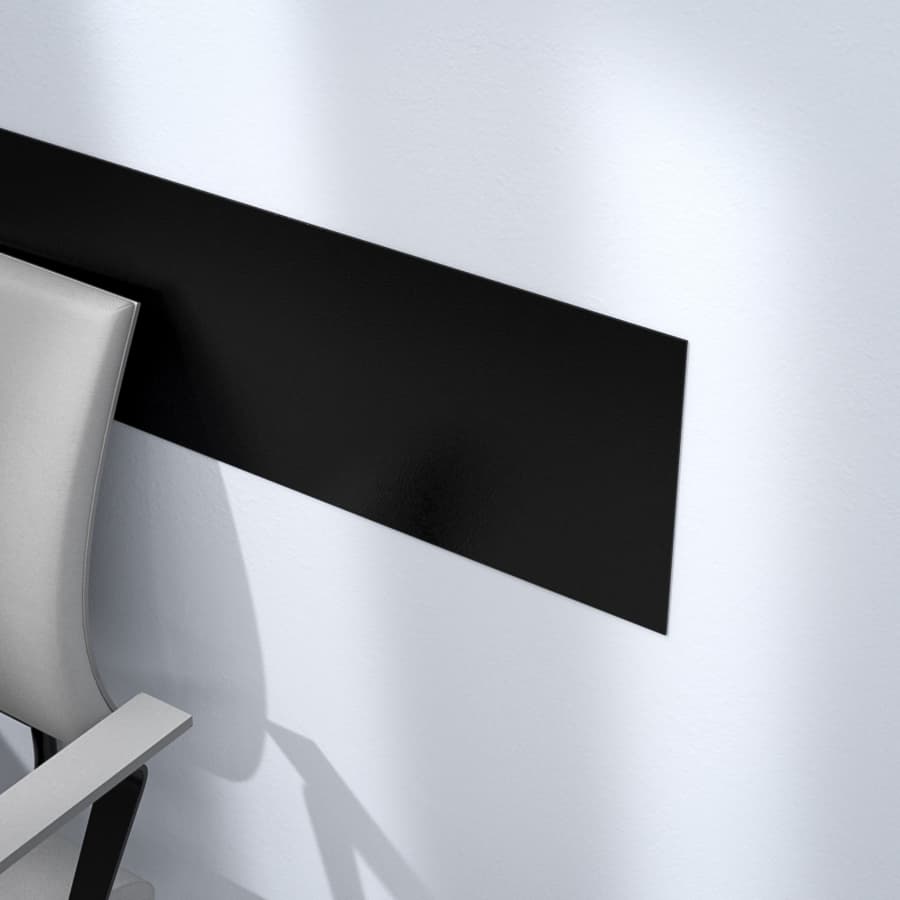 Protective Wall Strips | Wall Rub Rail
Protective Wall Strips | Wall Rub Rail
description
Protective Wall Strips | Wall Rub Rail
Protective wall strips are an easy low profile solution to protect walls for chair or other scuffs.  It is easy to cut to length and install with you preferred construction adhesive.
Features
Made from highly durable vinyl.
Protects walls from chair or other impacts.
Flat and low profile option.
Suitable for residential or commercial use.
Length and Width
8" W x 8' L

Texture
Hair cell texture.
Colors
Fastening/Installation Options
Unroll and lay flat for at least 24 hours prior to installation so that the product acclimates.  Cut to length with a miter saw, snips, or utility knife.  Install using a construction adhesive. 
***Adhesives are NOT included with this product.