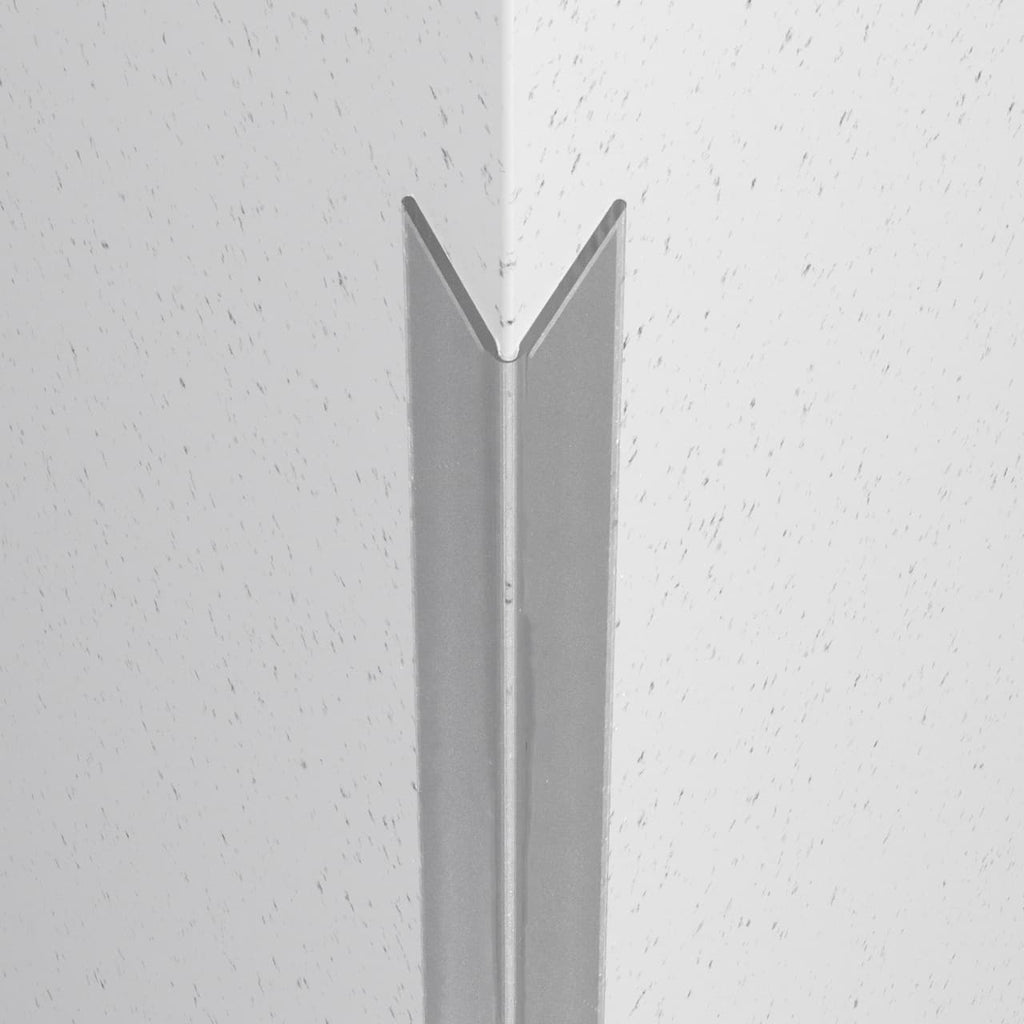 Adjustable Angle Corner Guards
Adjustable Angle Corner Guards
description
Adjustable Angle Corner Guards
Adjustable Angle Corner Guards, also known as universal corner guards are the perfect choice for any non-standard angle corner protection.  They will adjust to almost any angle and provide excellent corner protection. 
Features
Flexible hinge to fit non-standard corners.
Made from strong PETG.
Exceptional durability and corner protection.
Clear color helps them blend with décor of the space.
Suitable for residential or commercial use.
Widths
Common 1" width only.
Length
4' (actual 44")
True 4' (actual 48")
8' (actual 92")
Shortened lengths are offered to accommodate common actual installed lengths.  In addition, it prevents the customer from having to pay the $100+ surcharge that all carriers charge for anything over 94" long.  For more information, please see How We're Avoiding UPS & Fedex Large Package Surcharge.
Texture
Smooth and free of any texture. 
Fastening/Installation Options
Self-stick tape only.