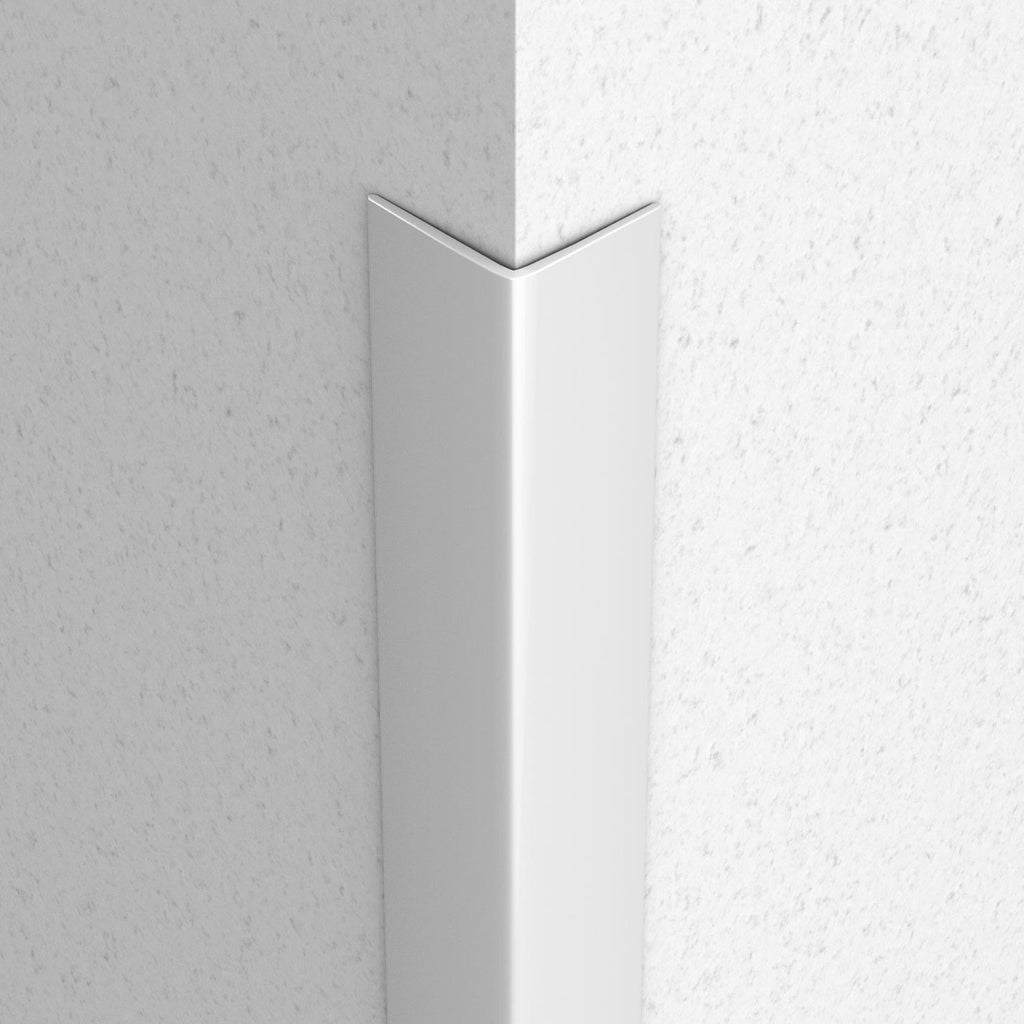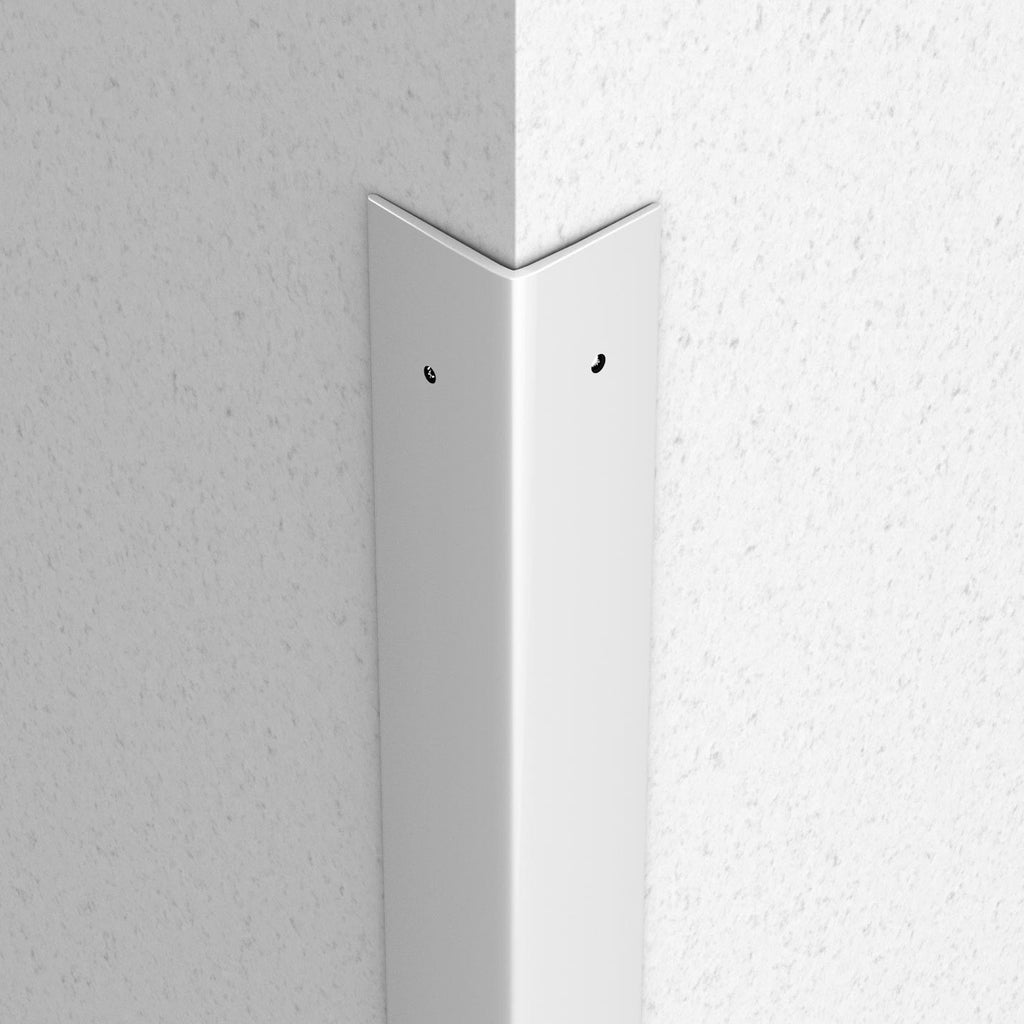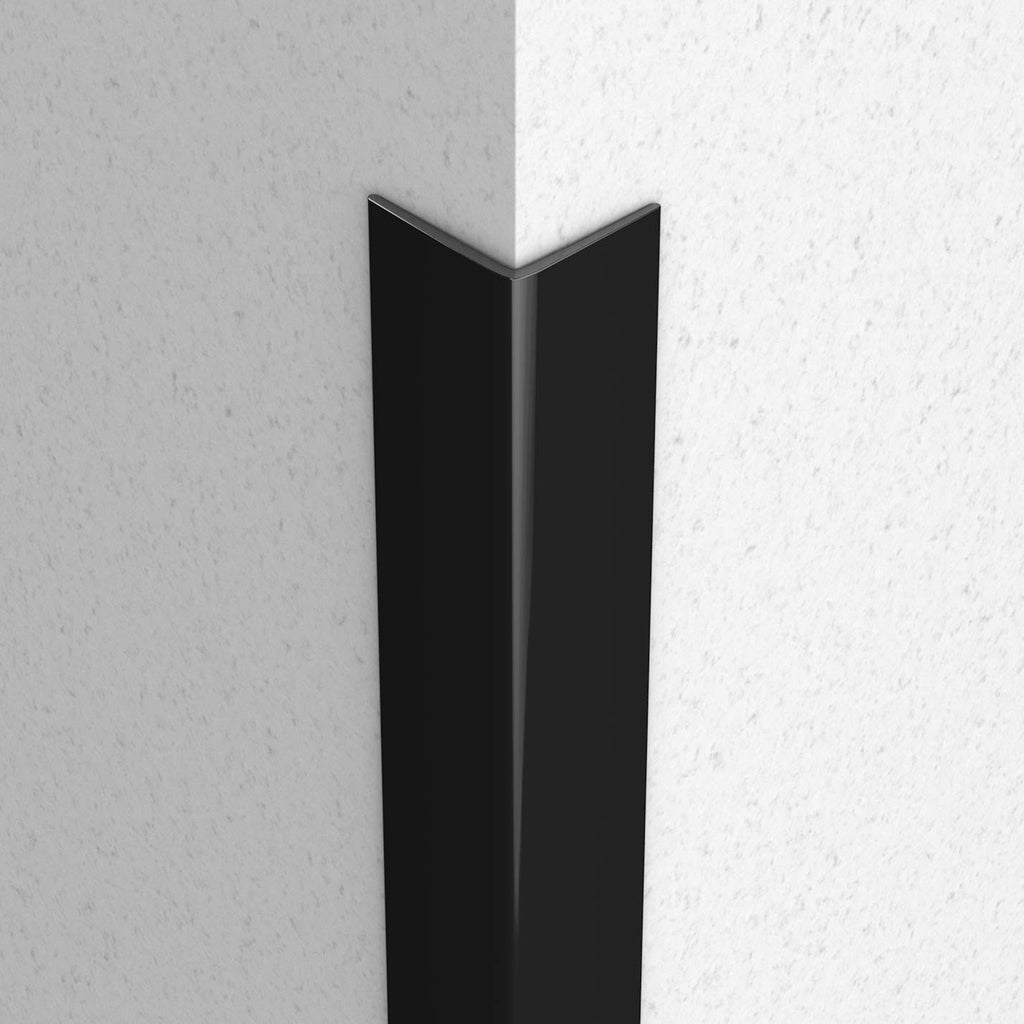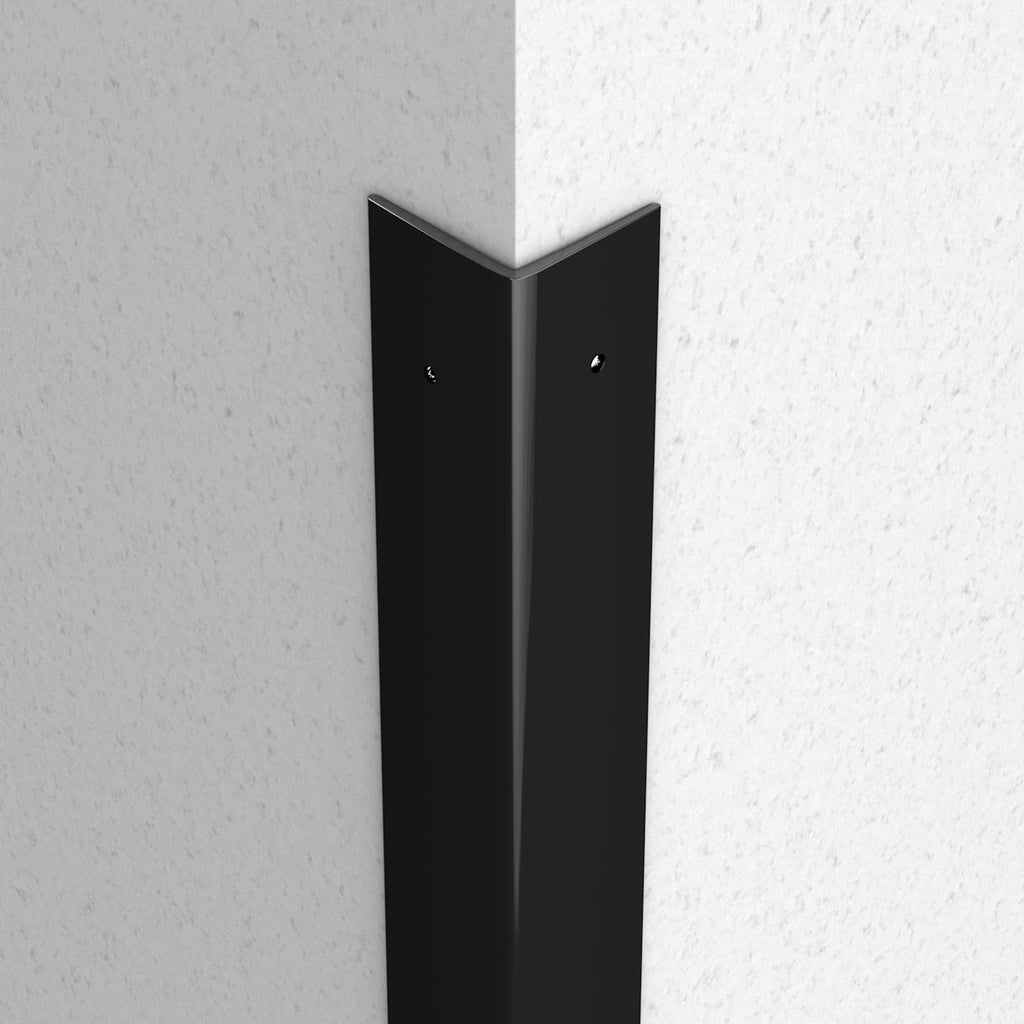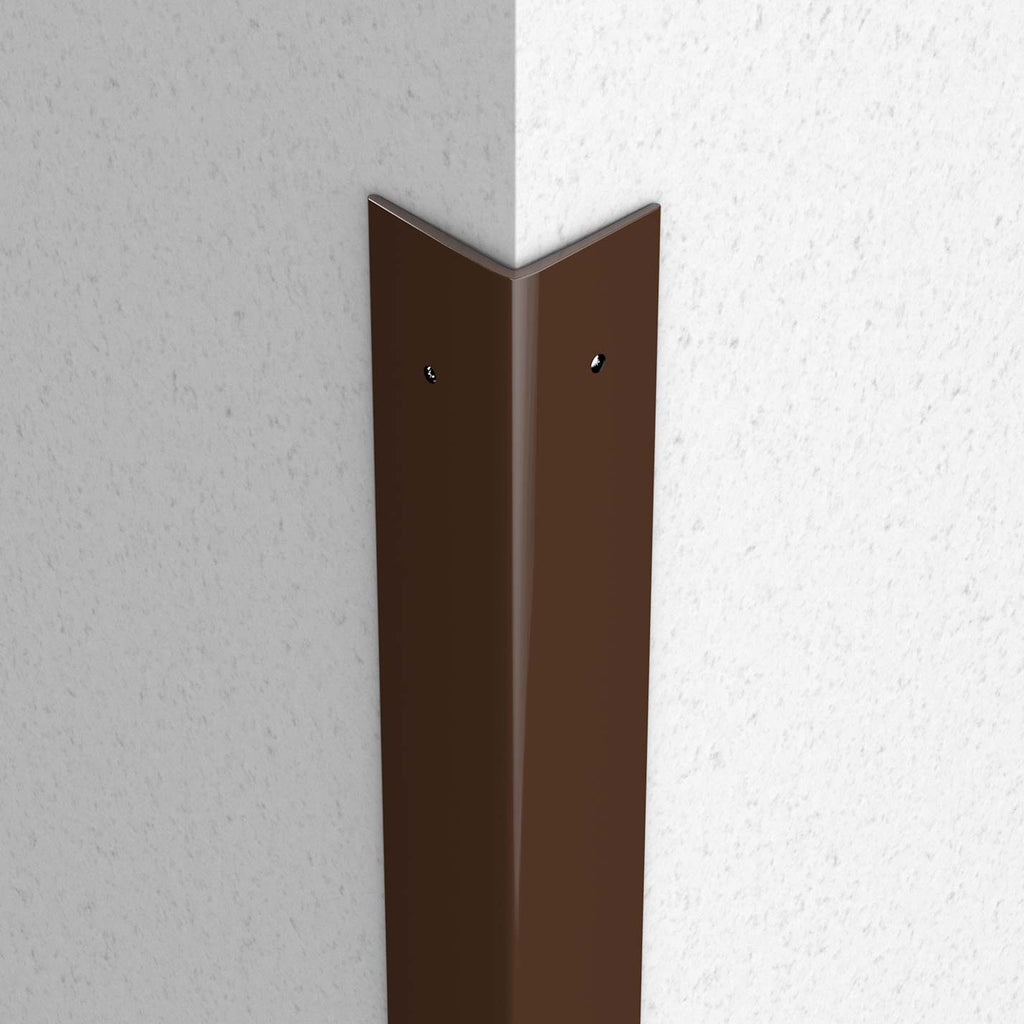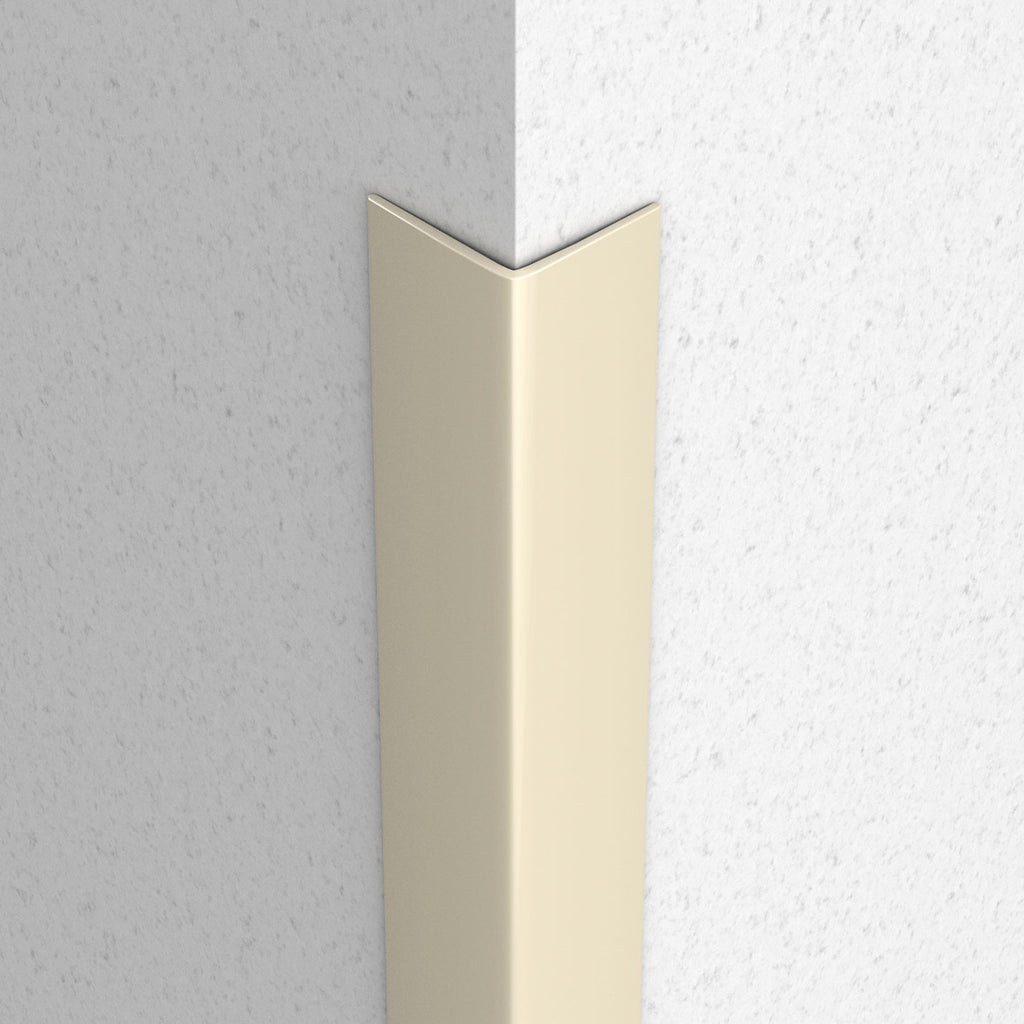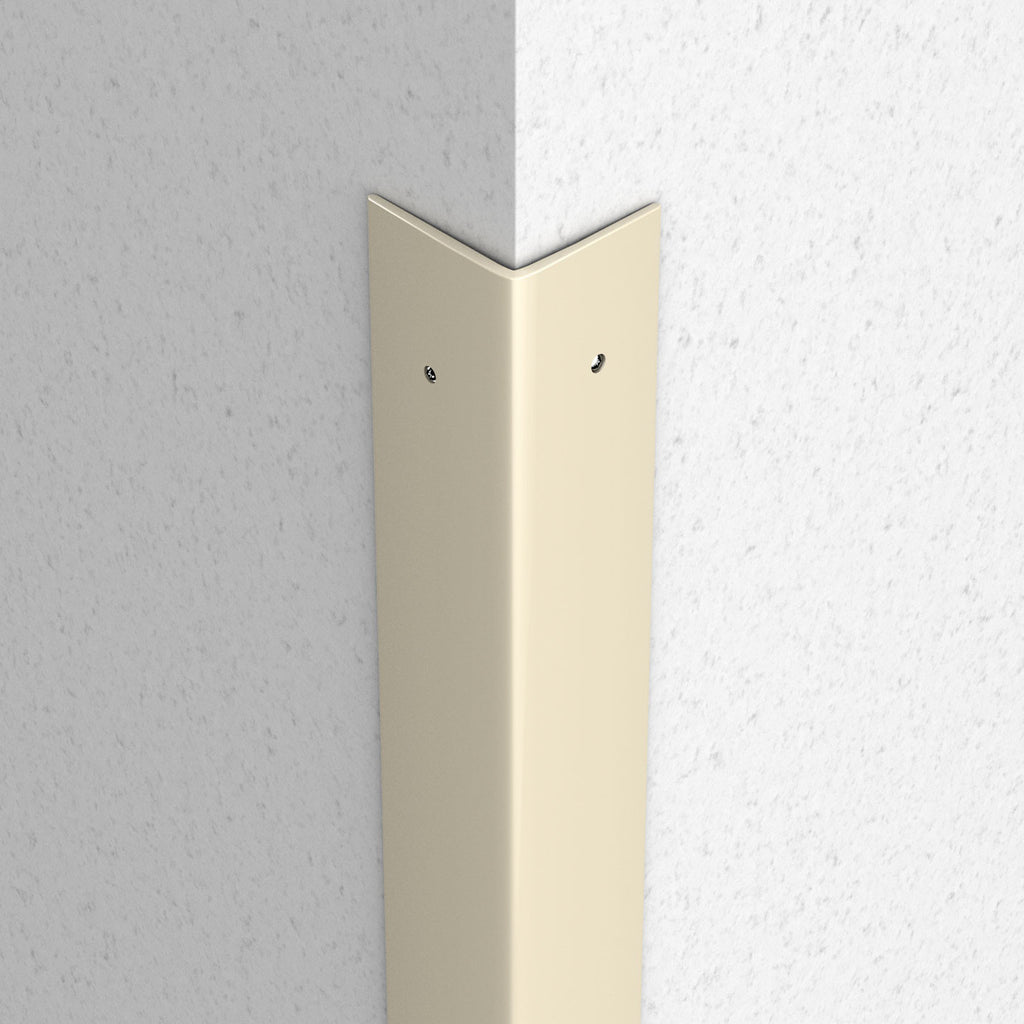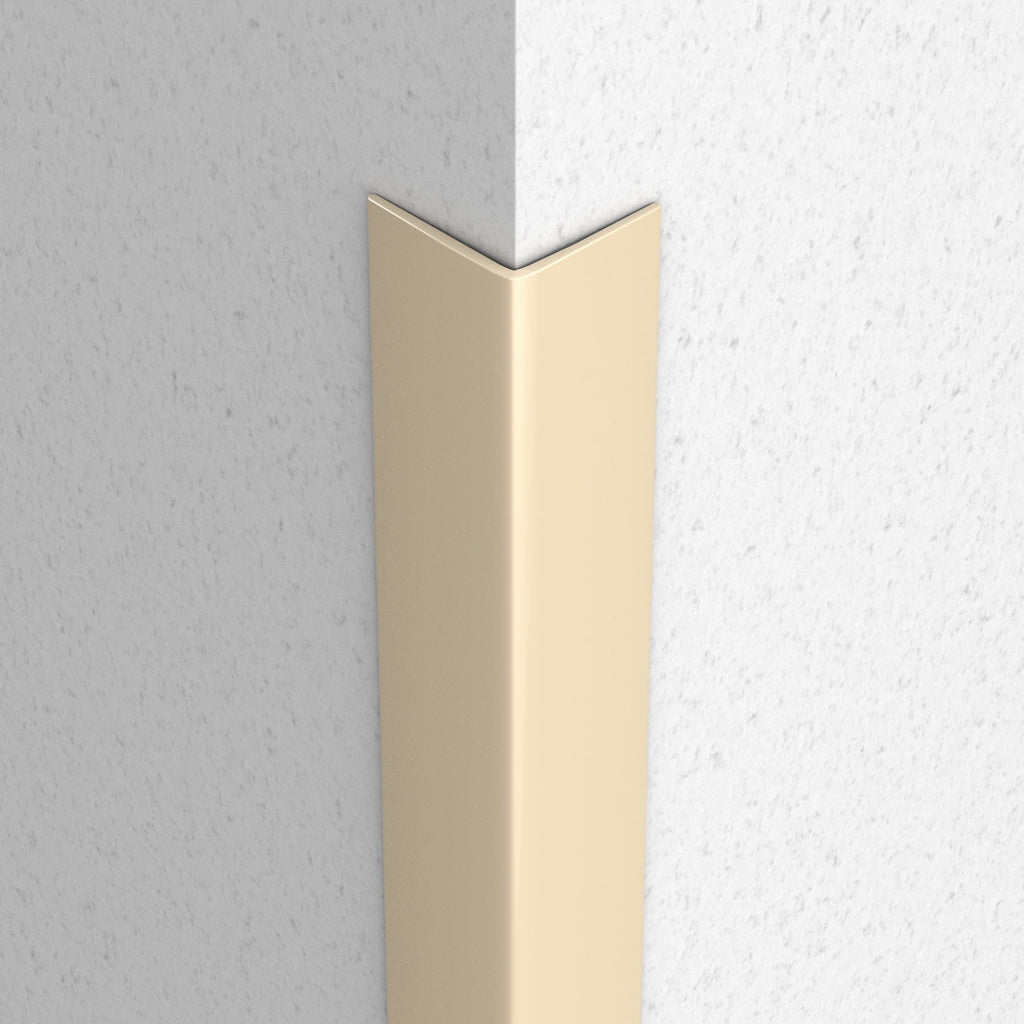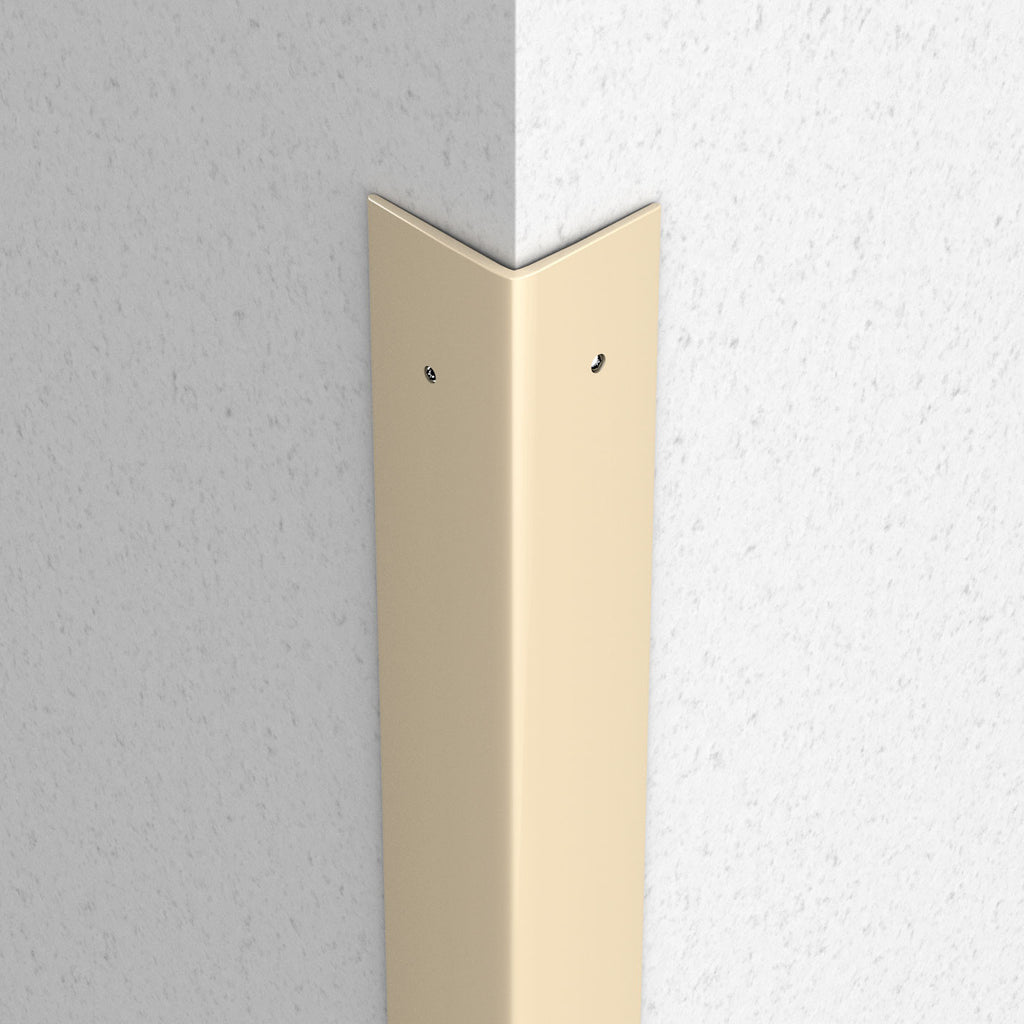 Colored Polycarbonate Corner Guard | 2" Width
Colored Polycarbonate Corner Guard | 2" Width
description
Colored Polycarbonate Corner Guard | 2" Width
Colored Polycarbonate (Lexan) corner guards come in a variety of colors and widths to suit your needs.  They offer superior corner protection and easy installation.
Features
Made from Polycarbonate (Lexan).
Exceptional durability and corner protection.
Select color to complement the design of the space.
Suitable for residential or commercial use.
Widths
Length
4' (actual 44")
True 4' (actual 48")
8' (actual 92") N/A in bullnose
Shortened lengths are offered to accommodate common actual installed lengths.  In addition, it prevents the customer from having to pay the $100+ surcharge that all carriers charge for anything over 94" long.  For more information, please see How We're Avoiding UPS & Fedex Large Package Surcharge.
Texture
Smooth and free of any texture. 
 Colors
White
Black
Beige
Vanilla
Brown
Fastening/Installation Options
Fasteners
Nails
Screws
Self-stick tape